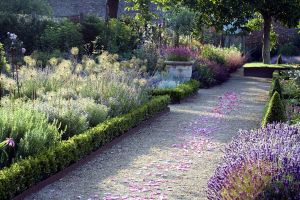 The restoration and management of a historic garden is a demanding task requiring many skills and some theory. One's boots are often in the mud while one's eyes look to the distant horizons.
Historic Garden Restoration
Assisting in helping owners and managers of designed historic landscapes is one of our core areas of work. For the last 20 years Country Lane Landscaping have developed specialist skills and expertise through a range of projects from Walled Garden Restorations to the complete restortion of Georgian house gardens and parklands.
Our aim is always to understand the significance of a garden and conserve its special character.
Services
Strategies and site masterplanning
Complete Restoration Service
Historic Parkland Management plans
Contact Joe at 087 267 3643